Description
These products below are for reference only and are presented to show a sample of configurations and materials produced by AGM. Contact AGM's Engineering Department to discuss your specific application.
1. Custom Valves
AGM can customize one-way and two-way valves in various sizes, materials and configurations.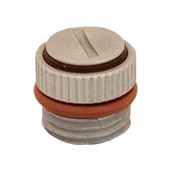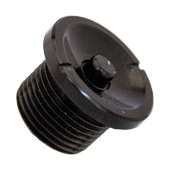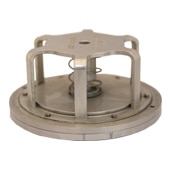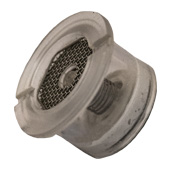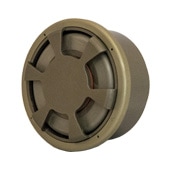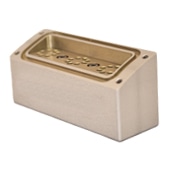 2. Modified Standard Valves
AGM can modified existing breather valves to meet the requirements for a project.