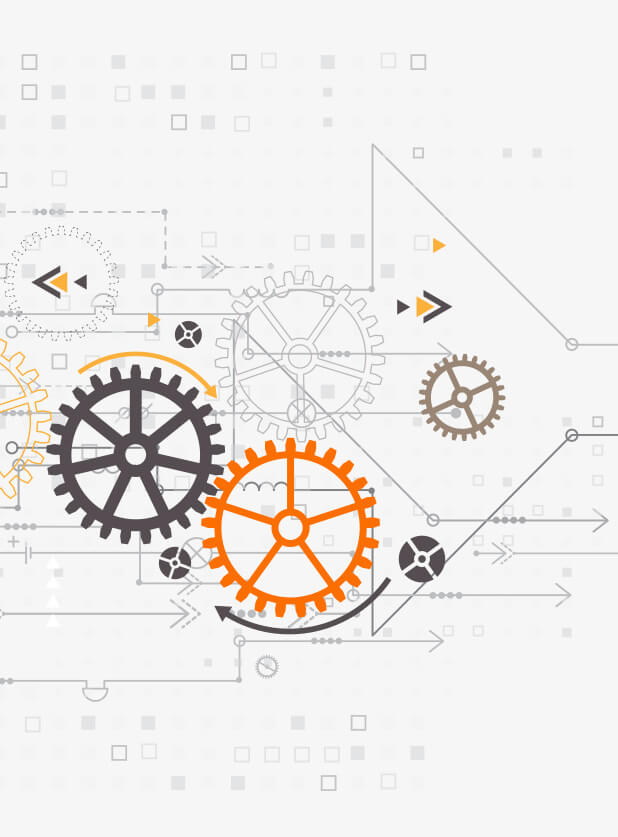 CUSTOM ENGINEERING SOLUTIONS
When it comes to protecting your products and sealed enclosures from the effects of moisture, pressure and humidity things can get complicated quickly. There are a lot of variables to consider and factors to address.
AGM's engineering team is here to help you find the answers you need. With over 50 years of experience, AGM's award-winning engineering team can help you identify the key issues you're likely to face and share creative solutions designed to help your product deliver peak performance whenever and wherever it's needed.
We can provide best practice recommendations and decision support for questions like: